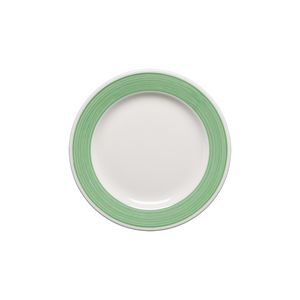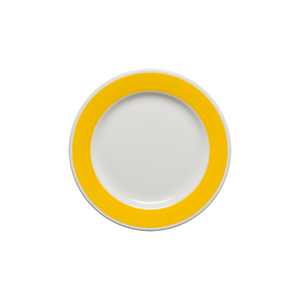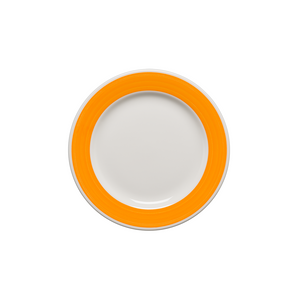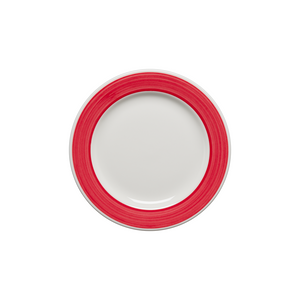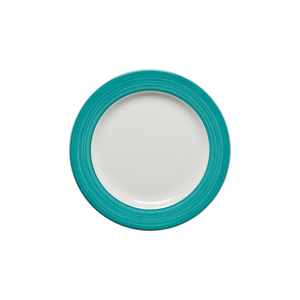 Elegant, thin, lightweight design but with the same durability that you know and love from The Fiesta Tableware Company.  Each piece is hand-lined by one of our skilled artisans.  The 7 3/8" Salad Plate is the perfect size for salad, dessert, or a small meal.  
- Elegant Pure White Glaze 
- Thinner and lighter but with the same durability 
- Dishwasher, microwave, and oven safe 
- Raw materials sourced domestically 
Shape: Lienzo 
Product: Salad Plate
Decoration: Brush Tones
Colors: Turquoise, Scarlet, Lapis, Daffodil, Meadow, Butterscotch
Diameter: 7-3/8"

Fiesta dinnerware products pictured are for color comparison only, and are not included on USA Dinnerware Direct.  Visit Fiesta Factory Direct for official Fiesta dinnerware in current colors and products. 
PROUDLY 
 SINCE 1871